Helping others to travel the world
Between the two of us, we have stepped foot on 5 continents, almost every state in the US, and more countries then we can count.  Yet, we still dream of more adventures! 
We started our travel agency in order to help others experience the richness of travel. We want to share what we have learned over the years so others can have fulfilling adventures as well.  Now, we are starting this blog to further that goal.  We hope you find useful tips, inspiration, and travel hacks here!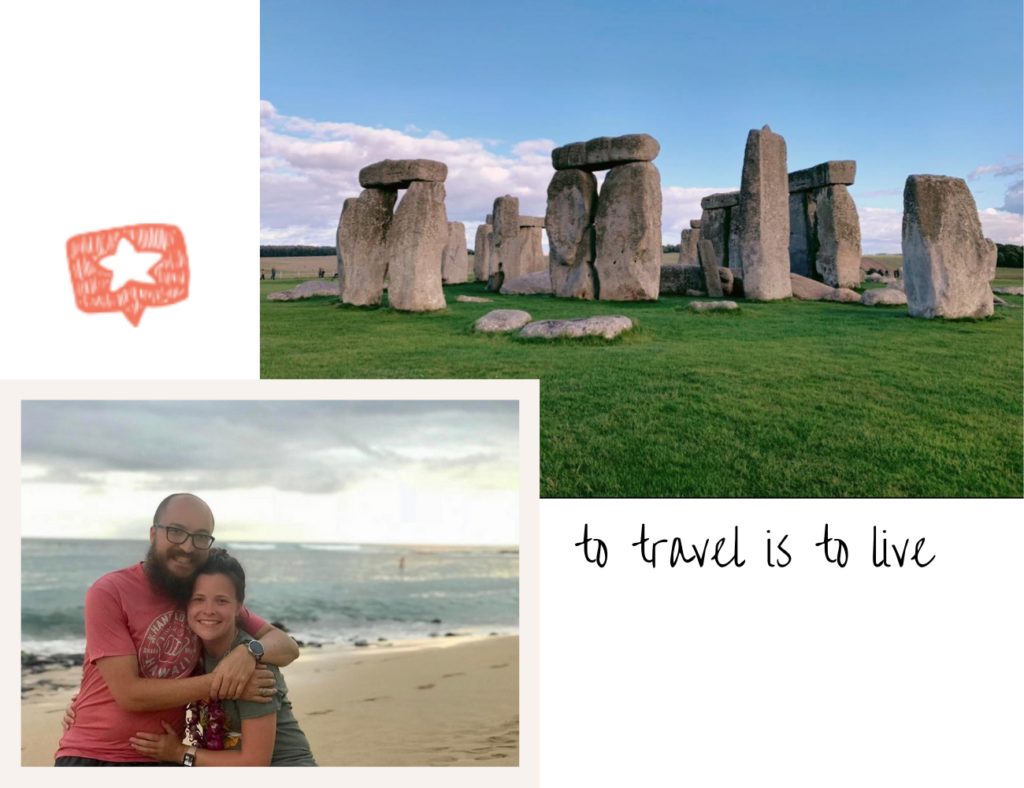 NEVER ENDING FOOTSTEPS
Over the past several years we have set foot in many different states and countries. These are a few of our featured highlights.
Check out our instagram feed or tag us for a chance to get featured.
TOP CATEGORIES
Dylan and Sarah's top destinations and hacks featured by category
MY TRAVEL ESSENTIALS
Easy on the budget, yet I don't leave home without them!