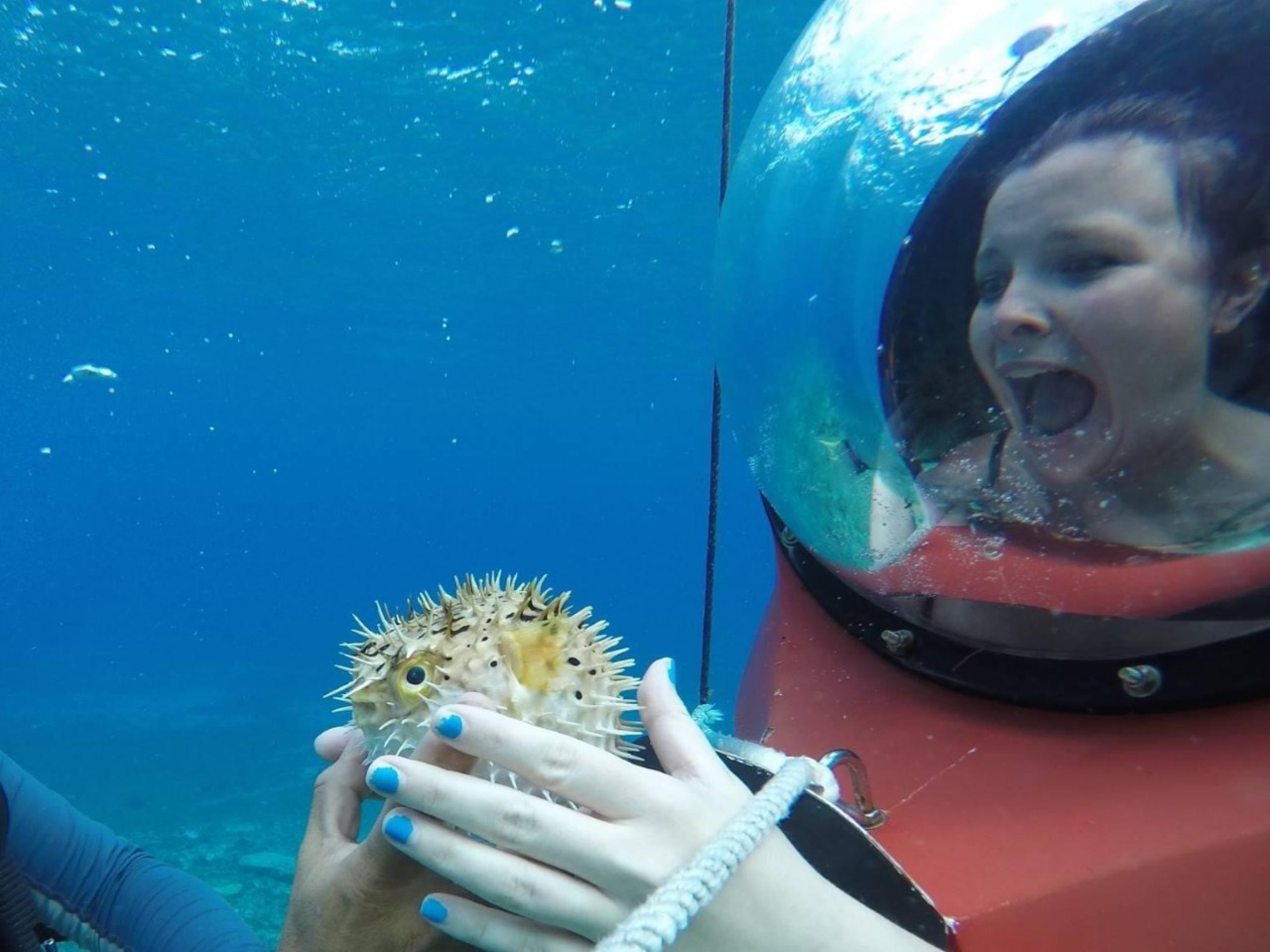 A t this point in the pandemic you might be thinking to yourself: "I don't even care where, Sarah.  Just get me out of here."  Trust me, I completely understand those feelings.  I am in that same exact boat (pun intended).  However, maybe you aren't sure if you want to be in a boat at all?  You might want to spend your vacation soaking up the sun on a beach somewhere.  Personally, I don't think you can go wrong choosing between a cruise or an all-inclusive, but there are some key differences that may help you decide.  
There are cruises all over the world including the Mediterranean, European Rivers, Oceania, and even Asia and Africa.  While, All Inclusive Resorts are pretty exclusive to one area of the world – the Caribbean.  You will even have a hard time finding them in the US (there is only one "true" AI in Florida as of today).  So that has to be your first question: Do I want to go to the Caribbean?
Each island in the Caribbean is pretty similar when you view them from a high level: beach, sun, activities.  Of course, each island has it's own charm and it's own culture.  If you like to see as many places as you possibly can, then you should consider the cruise.    During a cruise, you will most likely only spend one day MAX at a destination.  One day doesn't sound like much but you can usually accomplish a lot.  In the morning, you can do an excursion like zip-lining, horseback riding, or swimming with dolphins.  Afterwards, you can spend the rest of the day lounging on the beach or wandering through the shops.  Just make sure to make it back on time, because the ship is definitely not on "island time".  
Alternatively, if you like to do nothing but relax on a beach with waitstaff bringing you food and beverage all day, then an All-Inclusive is the way to go.  An all-inclusive gives you a bit more freedom on how you want to spend your day.  One day you can explore the island and the next do nothing at all.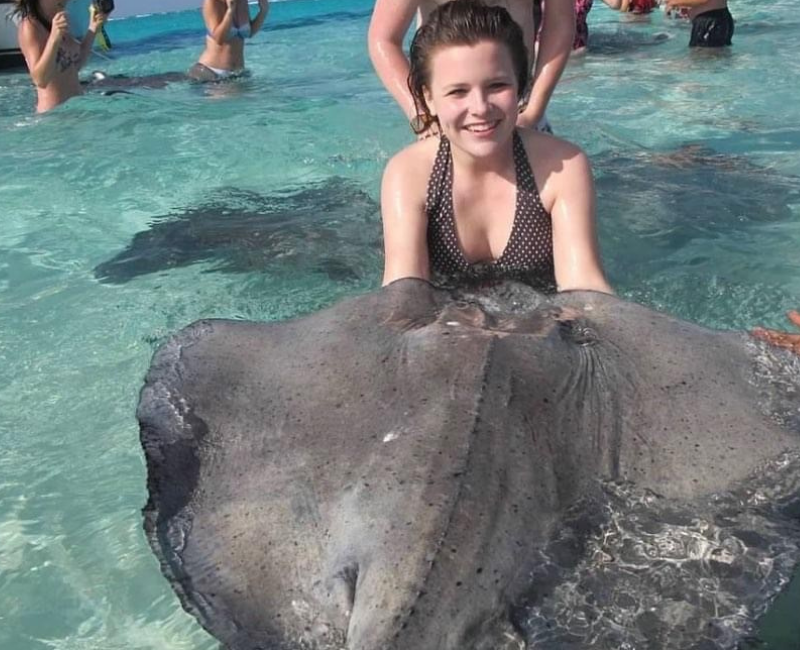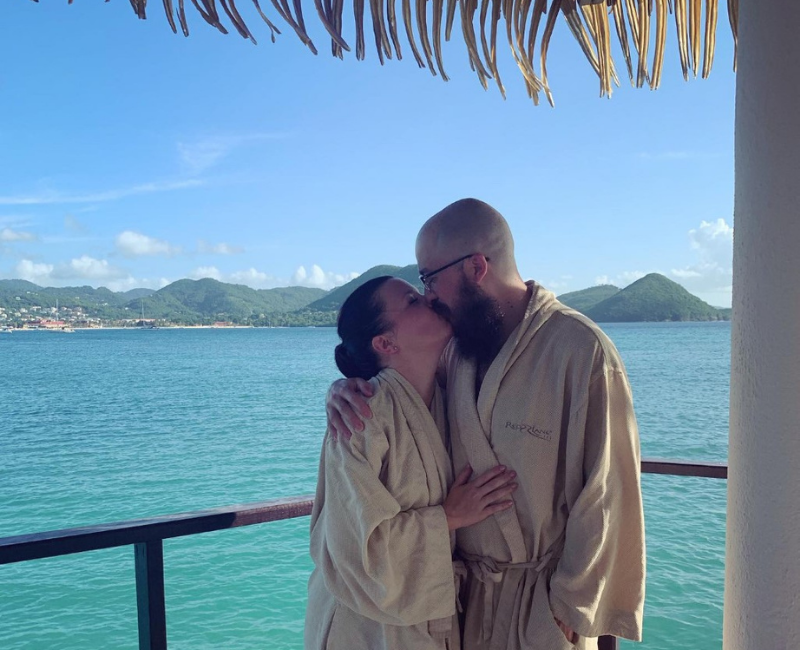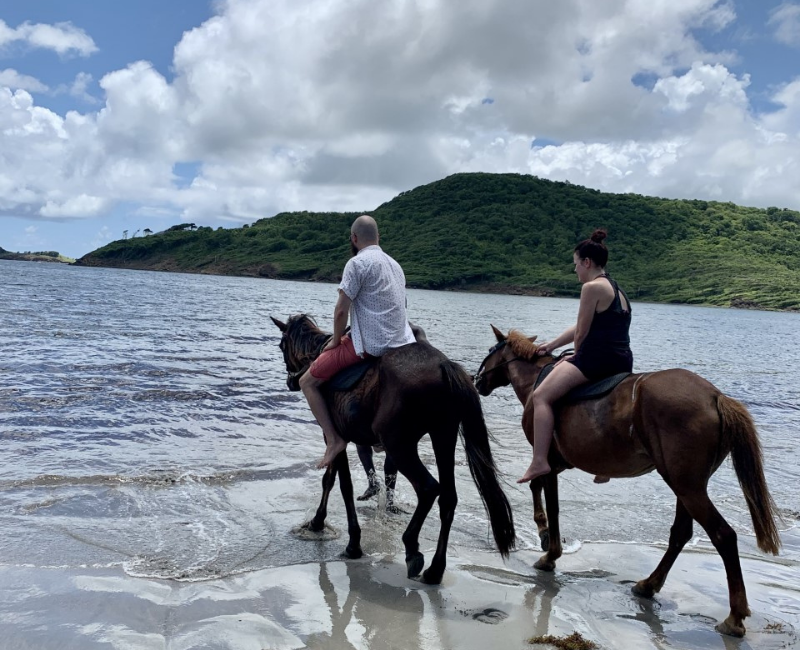 One big thing to take into consideration when deciding between a cruise and an all-inclusive resort are the excursions. You will have the option to do excursions on either. I classify excursions into two categories: common or specialty. Although the "best" destination for common excursions can be argued: common excursions are those that can be done on many Caribbean islands. You don't need to base your vacation off of these.
Examples include: catamaran tours, jet skiing, kayaking, snorkeling, food tours, and rum distillery tours.
On the other hand, specialty excursions do determine your vacation. If you want to swim with stingrays, dive the largest reef in this hemisphere, or tour ancient ruins, there are very specific places to go.

Last but definitely not least, the total cost you are willing to spend is a factor.  Both a cruise and an all-inclusive allows the convenience of rolling the price into one lump total.  I love this.  There are no surprises or things I forgot to consider.  
Cruises tend to cost less and are more economical for families.  They normally include many activities, entertainment, and dining aboard the ship.  So you can get a big bang for your buck.  That being said, they don't typically include drink packages (sodas or alcohol), wifi, gratuities, or excursions off the ship.  These things can be added during the booking process, so don't forget to ask your travel agent to include them! 
Alternatively, All-Inclusives tend to include a little more in the final price.  Drink packages, gratuities, wifi, and some excursions are usually included.   
By now, you have probably made up your mind.  So in summary, I thought I would provide a super simple comparison guide on my personal opinions 🙂 
Pro:
Multiple destinations = more variety
Normally cheaper
More detached and easier to "getaway"
Con:
Smaller bathroom and bedroom
Less specialty restaurants included
Drink packages not included
Pro:
More time to explore
Larger living quarters
Specialty dining
Some excursions included
Con:
Only one destination
More expensive
Like I started out saying, I really don't think you can go wrong.  It is all going to come down to preference.  I am curious though, which do you prefer and why?  I'd love to hear in the comments!