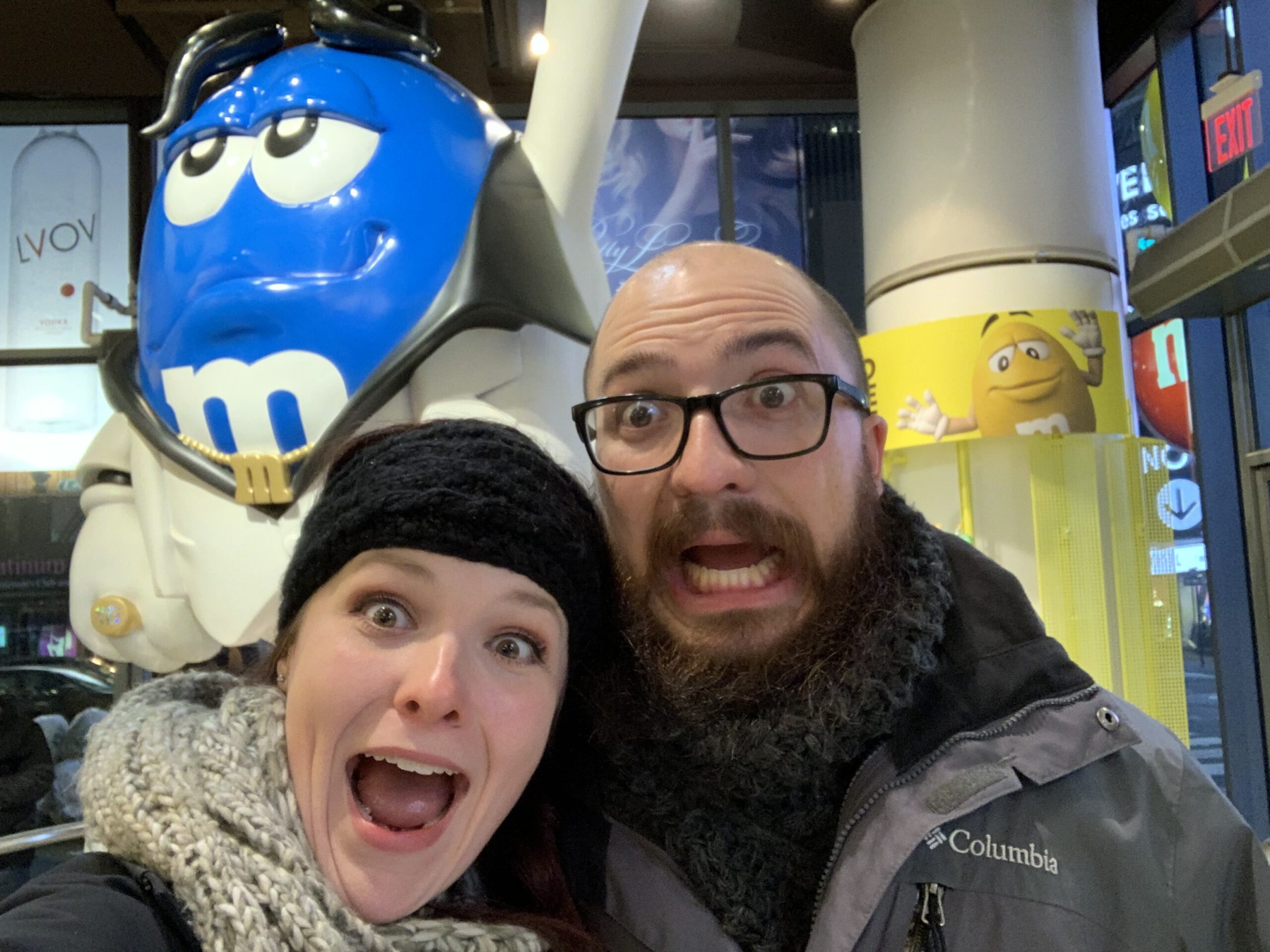 Why the heck use a travel agent?
I'm not going to lie.  There is no way I would have ever hired a travel agent before I became one.  Like isn't that an old people thing?  Doesn't that pre-date the internet? Aren't those the people my mom would drag us to in the AAA office to get cheaper Six Flags tickets? 
I was WAY wrong.  So I'm here, as a millennial, to dispel the "old people" myth and to give some very compelling reasons as to why it can be beneficial to use an agent 🙂  
1. they make, like, zero money. 
Really, most travel agents work entirely for free.  They spend hours upon hours researching destinations, looking for the best prices, listening to hold music, and writing proposals.  Dead serious.  Some states it is entirely illegal for them to charge a booking fee.  So why do they do it?  They LOVE travel and they are OBSESSED with helping other people share in the same passion.  Don't you want someone like that working as your personal travel assistant? 
The only way they can possibly make any money is through commission with a supplier AFTER you book with them and AFTER you travel.  That's it.  It's not exactly the *new age* way of doing things but these people go will go above and beyond answering your questions and fixing any problem you may run across because they are that passionate.        
2. Certification upon certification
Agents go through extensive training on destinations and suppliers.  For example, Disney does not want someone selling their experiences that know nothing about the parks, restaurants, resorts, and ticketing.  When you use a travel agent you are getting someone that knows vasts amounts of information about travel.  However, if they do not know something, they will spend hours on the internet or setting on hold with the destination to find it out.  Need to know the consistency of the sand?  Have specific food allergies?  Want a very specific room?  What is the weather going to be like?  They will get it answered!  They have their own secret backdoor numbers to the suppliers and can usually find answers to things that are not published on the internet 🙂
An agent literally makes your travel experiences convenient and worry-free.   
3. discounts upon discounts
I immensely love my parents, but I am going to pick on them for a second.  One time before I was an agent, I was talking to my dad on the phone.  They were planning a trip to the West Coast to visit me.  He casually mentioned, "holy cow, rental cars have gotten expensive".  When I asked him how much they were charging him, it was nearly 4 times that of what I knew it should be.  My parents had not rented a car in years so he had no idea that it was a bad price.  He booked an outrageously expensive car online because they all seemed outrageously expensive!  Did you know that by "shopping around" you create demand in the cookies of your browser that will increase the pricing if you continue to search websites for the same item?  Yup, that is what happened here.   
When you book with a travel agent, you are getting someone who looks at pricing for every aspect of travel on a nearly daily basis.  They know what a price should look like.  They also can book with hundreds of different suppliers which creates competition and is better for the traveler 🙂  Lastly, a lot of companies will offer "travel agent only" discounts as incentives or will offer "packaged rates" that are only available if you book through an agent.  But if you *DO* happen to find it cheaper elsewhere, then tell your agent!!! They have access to hundreds of booking tools and will be able to get you the same price or even better.  Then you will still be able to take advantage of all of the other benefits your agent has to offer all while getting the best price!!!
"if you DO happen to find it cheaper elsewhere, then tell your agent!.....you will still be able to take advantage of all of the other benefits your agent has to offer all while getting the best price
"
4. customized experiences
Travel agents literally customize every single vacation to every single client.  I think there is a myth out there that assumes I have a giant rolodex of pre-built vacations.  This might stem from the "old people" notion or the boom of the social selling world.  That is simply not true!  When a client comes to me, I personalize every aspect of the trip to them.  Do you prefer to get to the airport at 5am to have a full day at your destination?  Or are you a late riser and don't mind arriving at dinner time?  Do you like to swim in the ocean or are you a beach lounger?  Fast paced or relaxed?  Window or Aisle?  I could go on and on but you get the idea. 
Along with the customizing part, you have a say in how active you want your agent to be!  Do you want someone to plan every excursion and dinner of your trip?  Or are you a person that just needs someone to manage the paperwork and you want to do the fun part of excursions?  An agent/client relationship is defined by each of the parties involved 🙂 
5. Your personal assistant
The great thing about having an agent is that all of your details is managed in one place. Your agent will have all the information about your trip and is "on call" if anything should go awry.  They manage every reservation number and make sure you are checked in to any flights, cruises, hotels, specialty restaurants, and car rentals that you need.  They keep track of any numbers tied to you like loyalty numbers or frequent traveler numbers.  They verify any special requests like dietary restrictions or connecting rooms.  They are even there if your luggage goes missing, your flight is delayed, or your transportation does not show up.  Your agent is literally your lifeline during every aspect of your trip from booking to completion.   
6. did I mention it is free? 
Crazy right?  I used to be the person that spent hours on the phone lost in some automated system because I missed my connecting flight.  Why??  I could have had an agent do that crap at no cost to me?!  Why would anyone not use an agent?
Honestly though, there are a lot of reasons that I can think of to use an agent.  But my number one reason: It's just way more convenient